[/db_pb_slide]
[/db_pb_slide]
[/db_pb_slide]
[/db_pb_slide]
[/db_pb_slide]
[/db_pb_slide]
[/db_pb_slide]
[/db_pb_slide]
[/db_pb_fullwidth_slider]
Visual Storyteller—Newport, Rhode Island
As a photojournalist, my goal at every event is to beautifully capture the moments of your special day, be it a wedding, family portrait, or corporate event, and tell your story with my images.
I am intimately familiar with Newport, Rhode Island and the surrounding areas, and eager to take on your photography needs, from personal family moments to editorial shoots and beyond.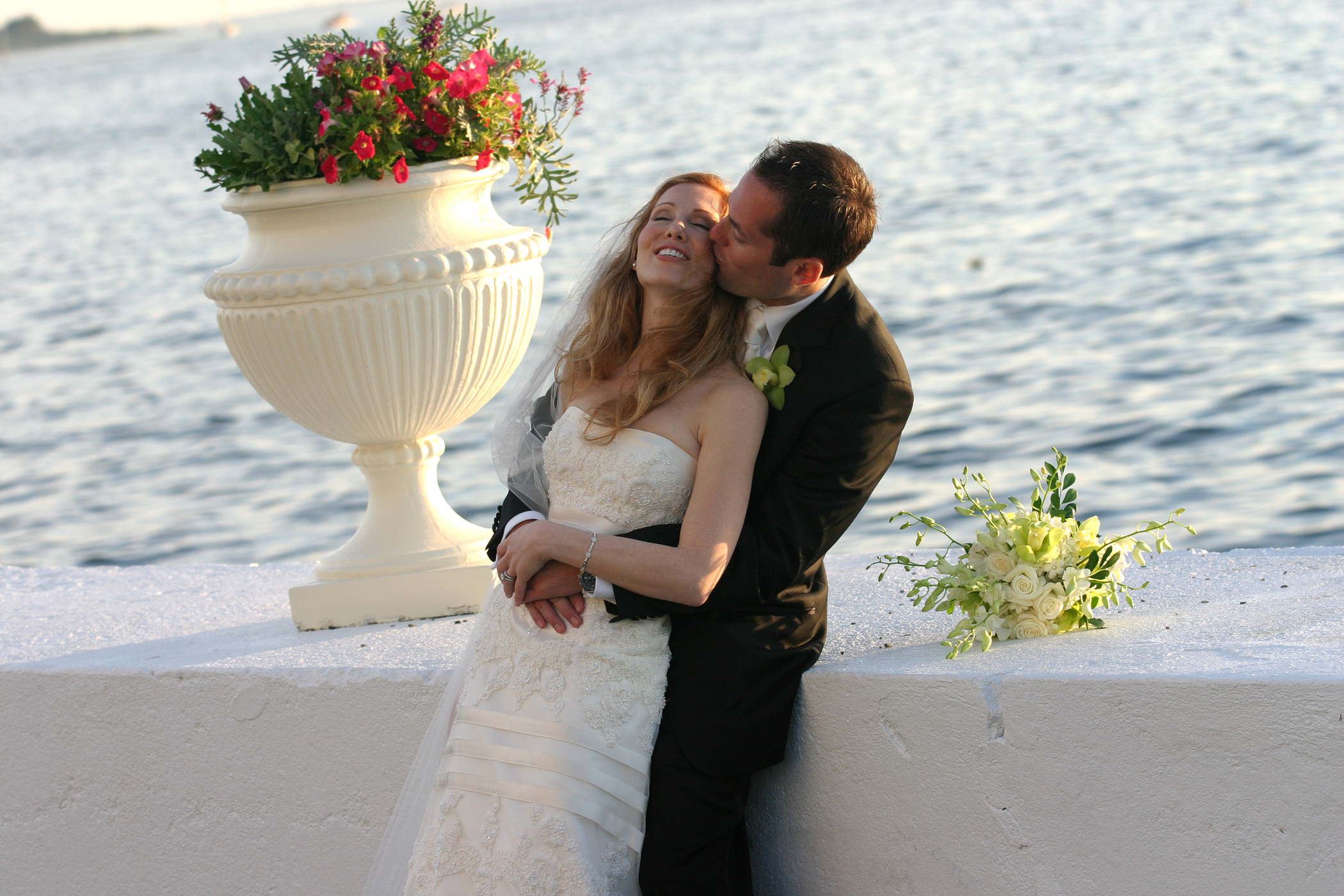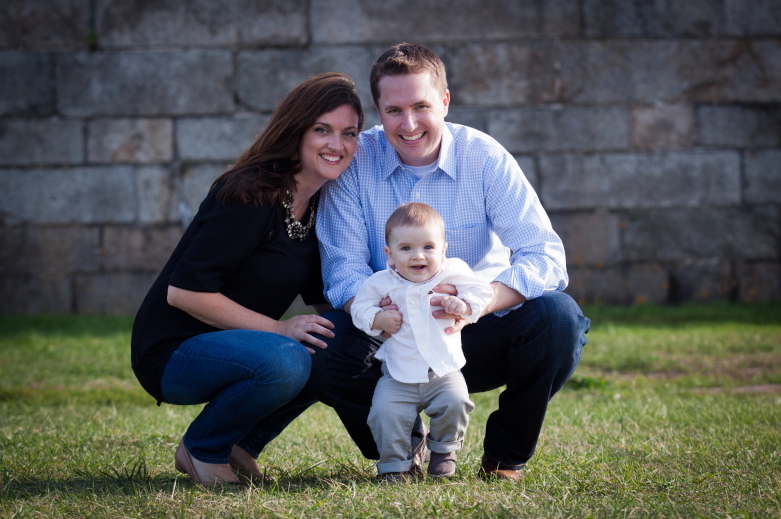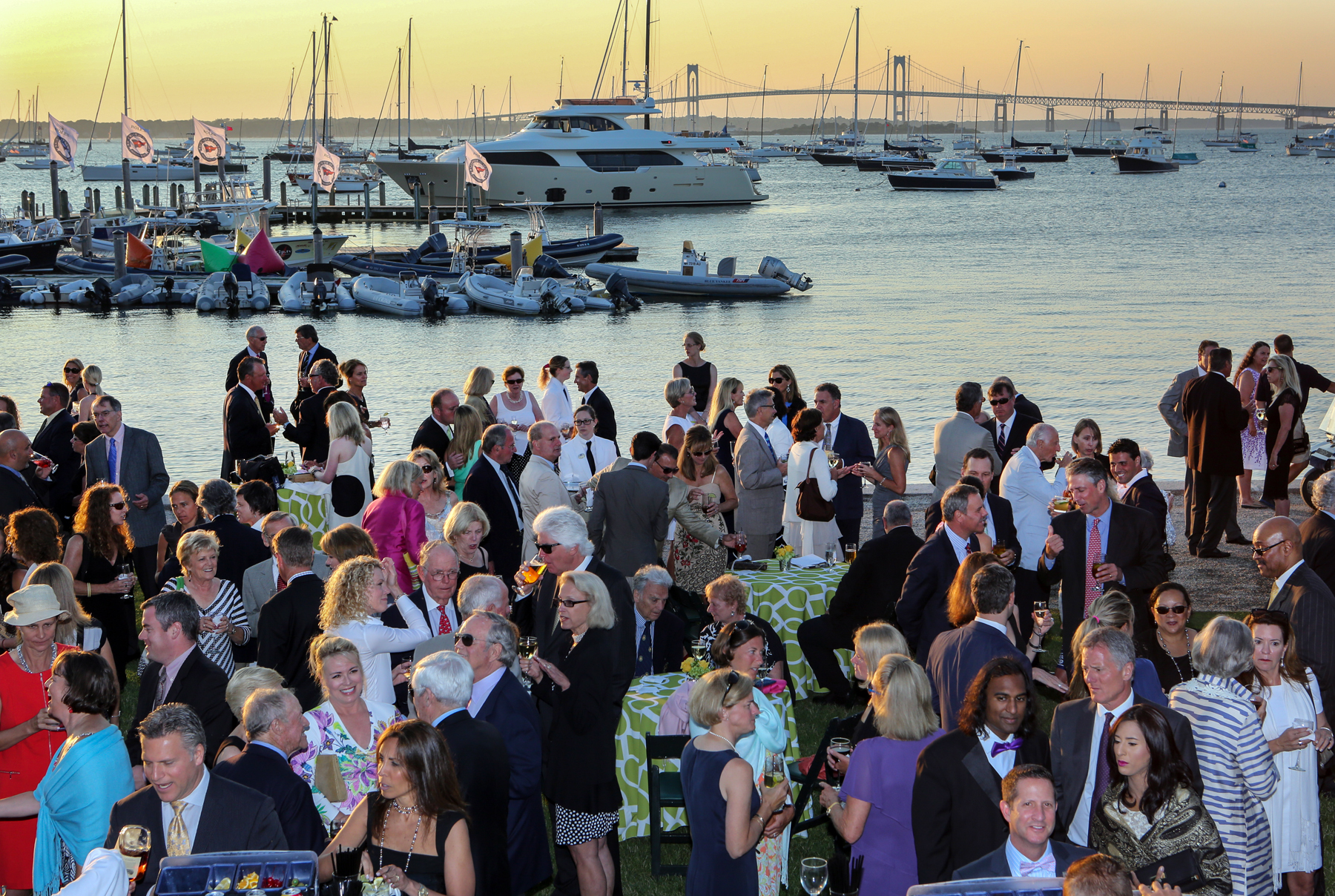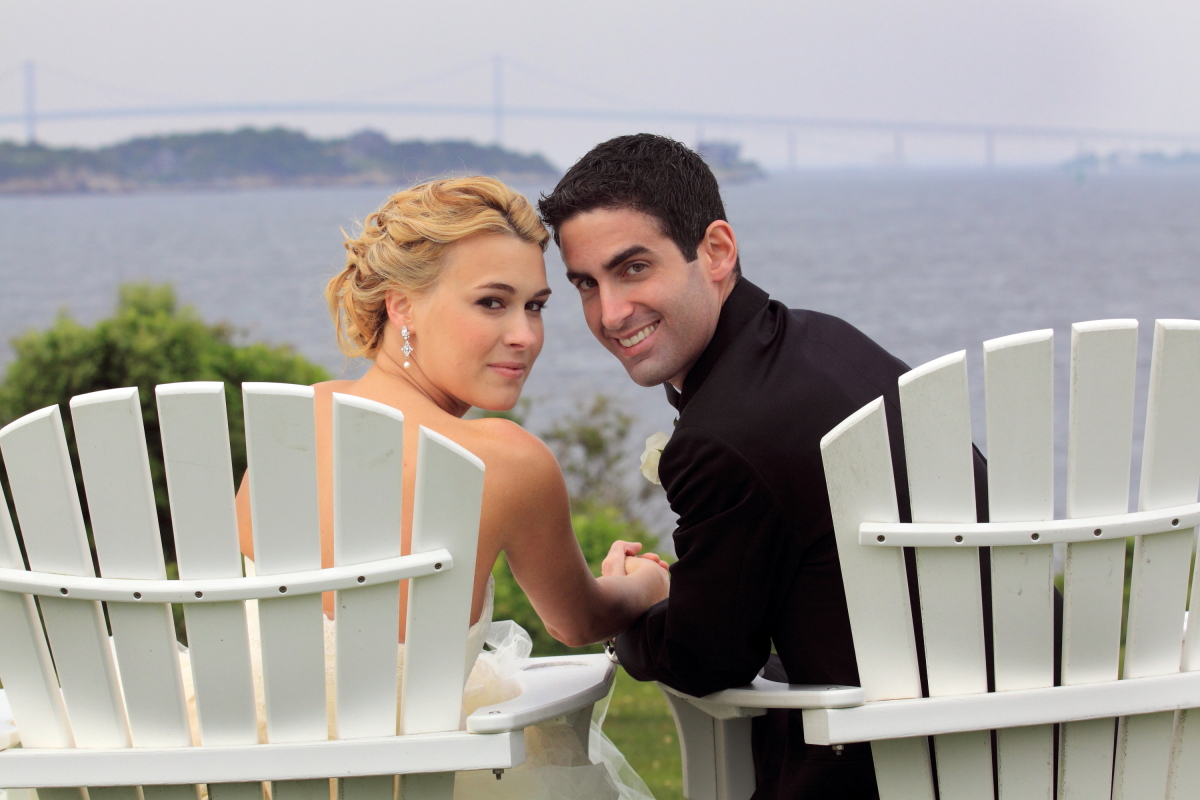 "Kate was fantastic! A true professional in every sense of the word. A pleasure to work with from our engagement photos throughout our wedding day. She captured all of the key moments and people and the quality of the pictures was exceptional!"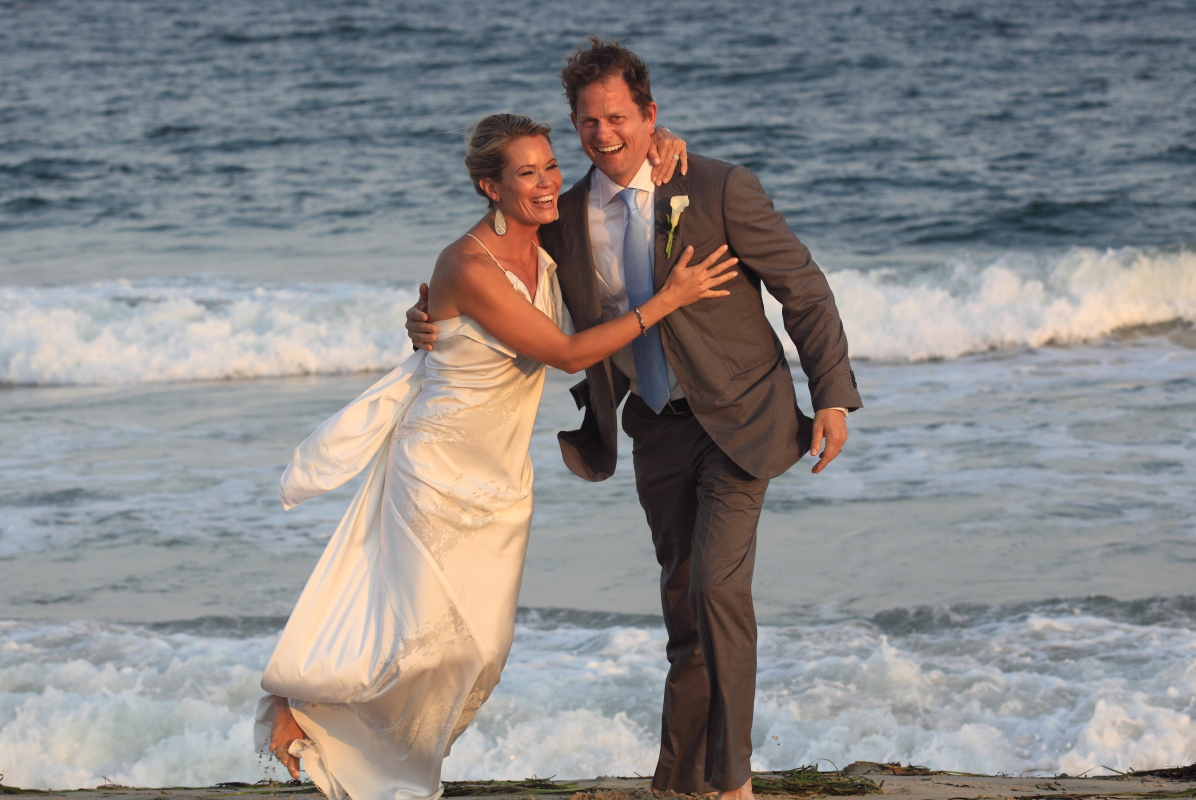 "Our casual, yet beautiful wedding was everything I imagined!! And with Kate's efforts and expertise, I have absolutely gorgeous photos to remind me of every detail!!
She made sure to get us back on the beach when the light was "just right," and she very quickly posted some photos online so that we could share.
Well done Kate!! Thank you."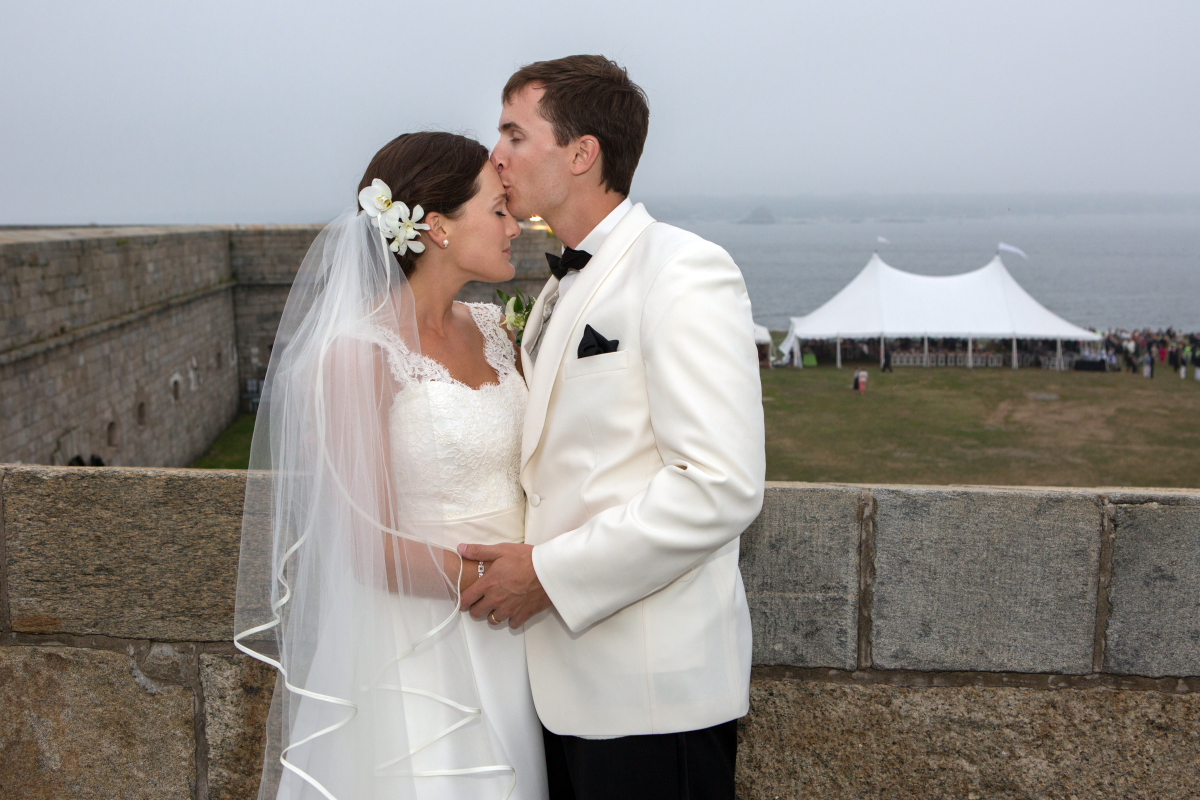 "This woman is AMAZING! Professional, flexible, and genuinely interested in capturing the moments that you will treasure forever.
The final product was something out of a magazine. Her talent comes from doing what she loves and her gracious nature make it more than a pleasure to work with her."
The Haitian Health Foundation, Jérémie, Haiti

In 1990, I began an ongoing project documenting the amazing work of The Haitian Health Foundation in Jérémie, a rural city in Southwestern Haiti.
My most recent trip was in January 2019. I continue to be inspired by the Haitian people, their resilience and spirit and especially by those who care for and work tirelessly to bring them healthcare and the simple necessities that we all take for granted.
Please let me know where, when, and what you're looking for with my photography services, or give me a call so we may discuss.