The Haitian Health Foundation, Jérémie, Haiti
In 1990, I began an ongoing project documenting the amazing work of The Haitian Health Foundation, founded in 1985 by Dr. Jeremiah Lowney, a Connecticut orthodontist.
The Haitian Health Foundation, located in Jérémie, a rural city in Southwestern Haiti, has established a stable and responsive preventive and curative health care system and development programs in one of the poorest areas of Haiti. In addition to the city of Jérémie, HHF provides support to over 100 rural mountain villages in the Grand'Anse.
My most recent trip was in January 2019. I continue to be inspired by the Haitian people, their resilience and spirit and especially by those who care for and work tirelessly to bring them healthcare and the simple necessities that we all take for granted.
Please check out my photographs and visit The Haitian Health Foundation at www.haitianhealthfoundation.org to learn more.  -Kate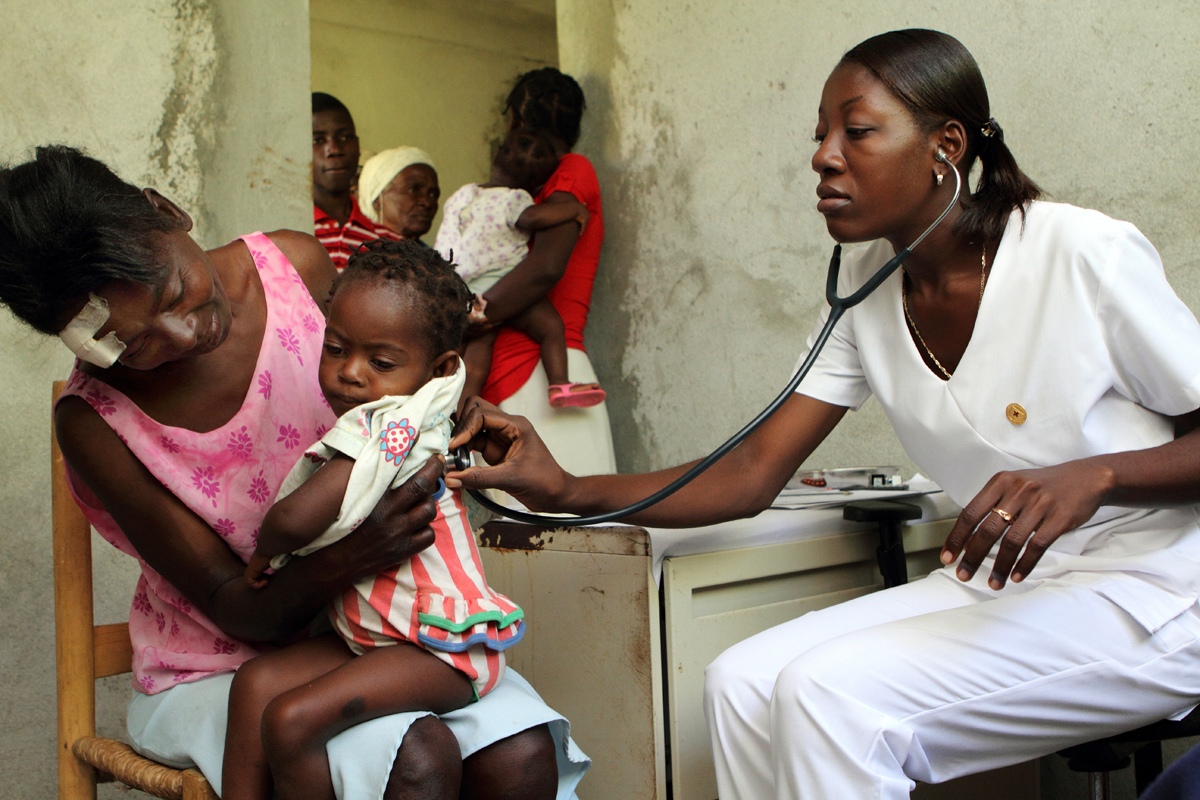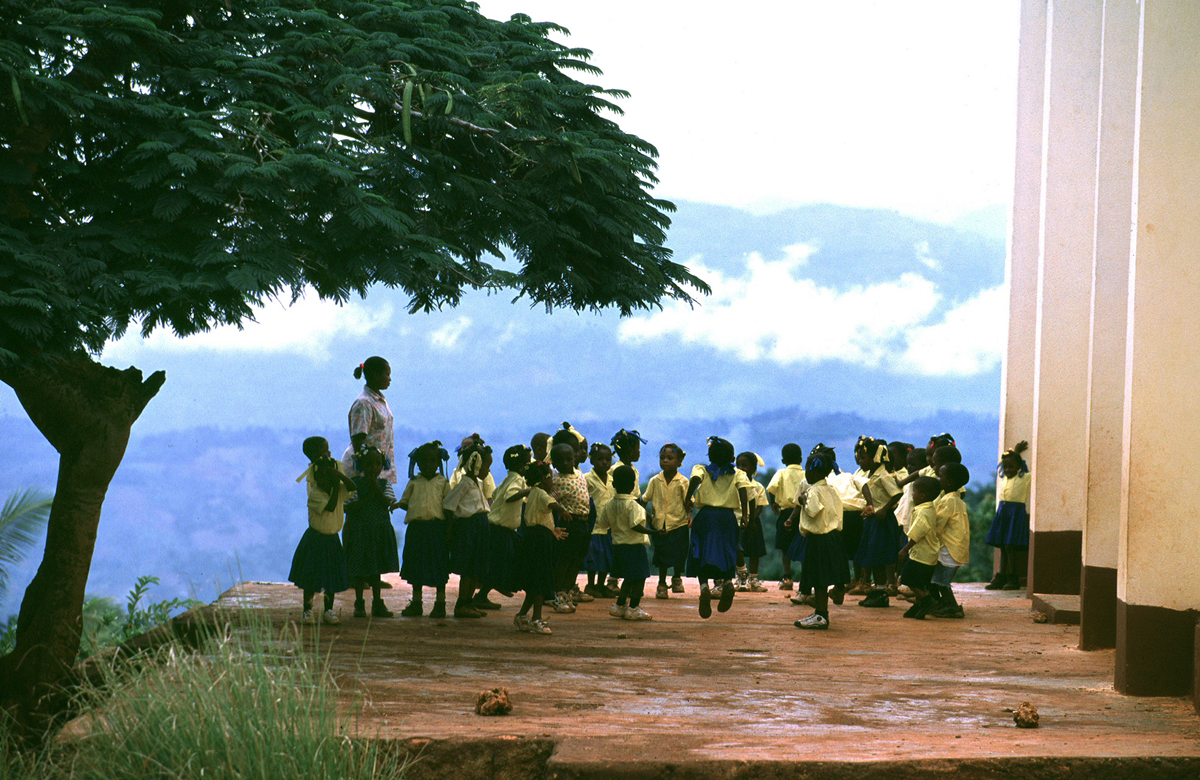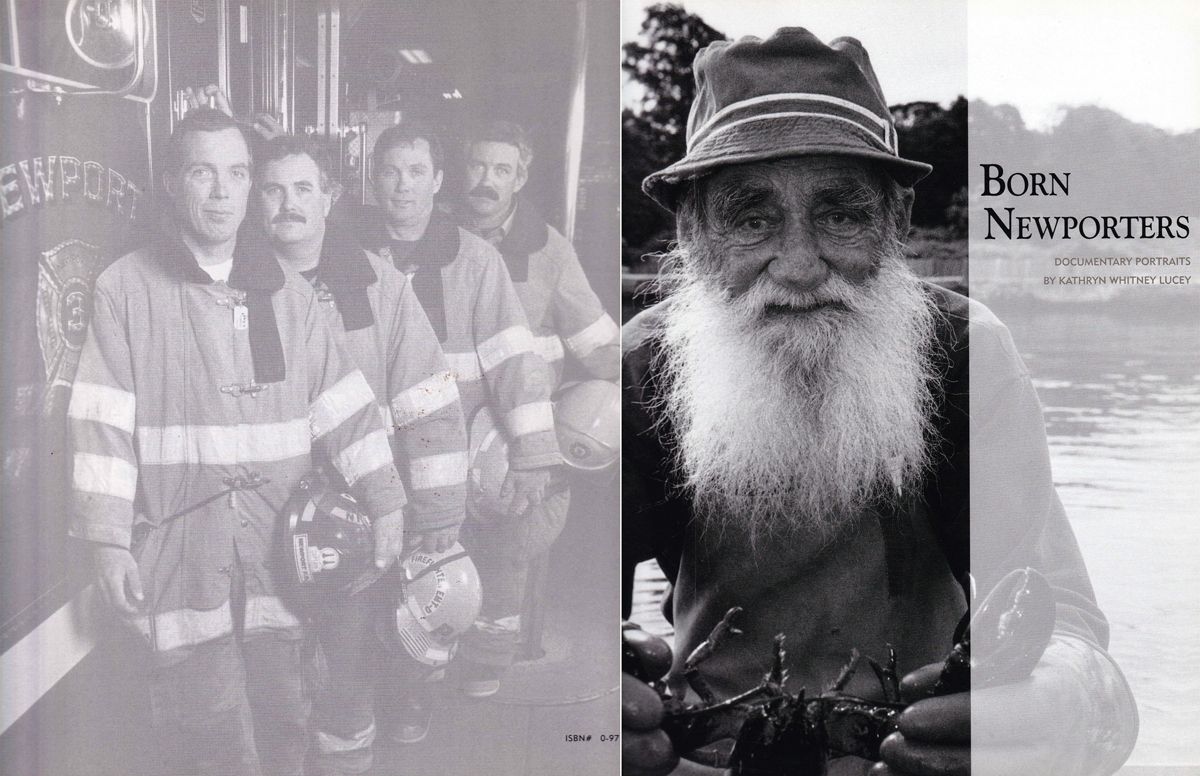 Please let me know where, when, and what you're looking for with my photography services, or give me a call so we may discuss.