Thank you for taking the time to explore my site. I've always been a naturally curious person and have been taking pictures since I was a young girl. I fell in love with photography as a way to discover and share great stories and moments with the world.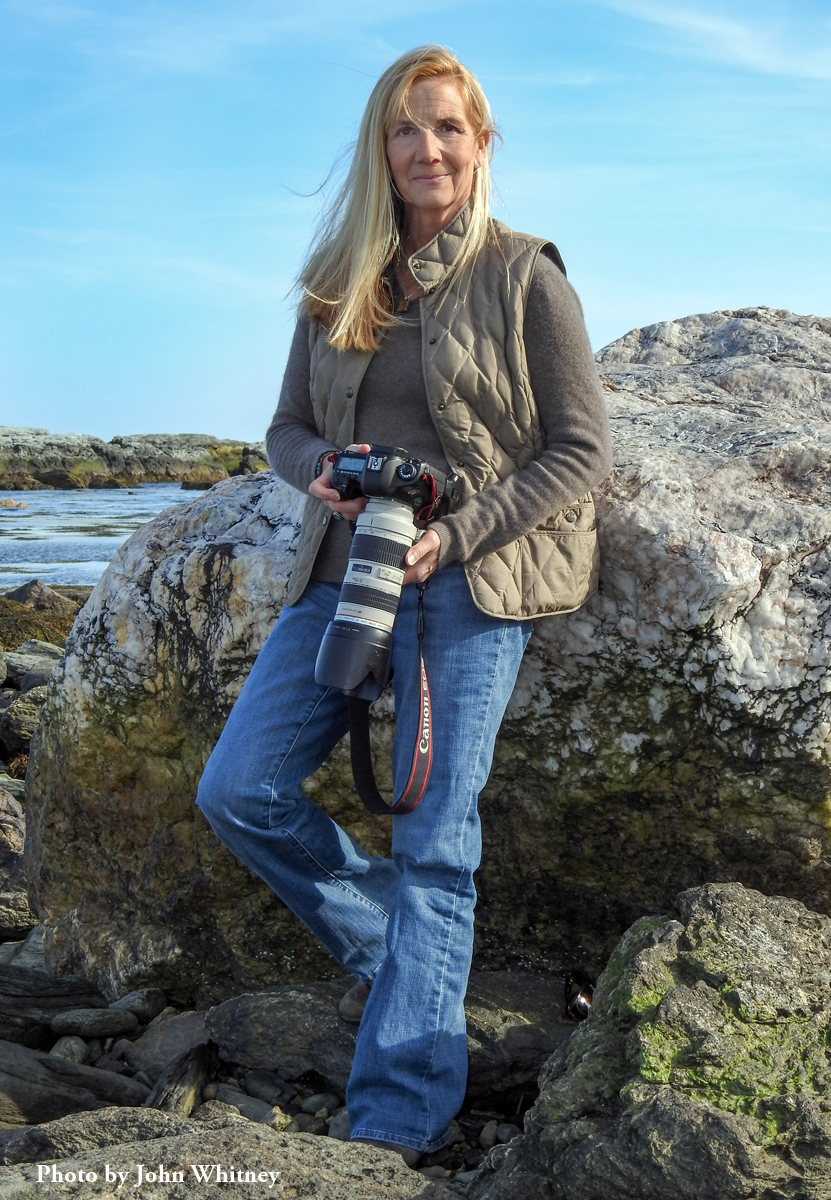 My journey as a professional photojournalist began when I graduated from Rochester Institute of Technology in 1984 with a BFA in Documentary Photography and then worked for The Newport Daily News for 10 years until I left to raise my family. I have been freelancing since, shooting editorial, corporate events, weddings, portraits and family celebrations.
Being part of someone's wedding day is an incredible experience, and a genuine privilege to me. I want to give you photographs that you will look at and share with your families for years to come—to relive the day when all of the important people in your lives are together to share in and witness your love.
Beyond weddings, I also specialize in portraits— playful photos of just the kids, beautiful group family photos, and senior portraits that really capture the spirit of your teen. The best compliment to me are lifelong client relationships. I get to watch families grow—what a special honor and treat!
Additionally, I welcome corporate and event photo opportunities and editorial assignments. I've photographed most all of Newport's high profile and high energy events from world class sailing to professional tennis to an array of extraordinary arts – musicians, dance, and more. I am as at ease photographing a CEO portrait or a corporate dinner as I am shooting from a boat alongside a regatta.
Whatever your photo needs may be, you have a special story to share and I want to tell it with my photographs. -Kate